I. ABOUT US
Corporate Finance Consulting Firm Vietnam (CFC Vietnam)  offers top-tier financial, legal, accounting and tax services to Vietnamese Enterprises  and Foreign Representative Offices in Vietnam.
CFC TAX is trusted by partners as we have an in-depth knowledge of the client's business and economic environment and tax characteristics in each region. We accompany our partners and help them:
Identify and minimize tax risks, save up to 65% compared to normal;
Establish and implement tax strategies to support operational goals;
Resolve conflicts incurred with tax authorities and manage accounting and tax reporting issues.
I. SERVICE DETAILS
A team of experts who are well qualified and fluent in English will make it no longer an obstacle to review tax documents for foreign representative offices.
Initial compliance procedures after being granted a license for operation
Conduct office operations according to contents registered at the head office and notify licensing authorities
Place signboard at representative office
Register to engrave stamp of representative office
Register for representative office's tax code
Collect employee records and draft labor contracts according to regulations
Open bank accounts
Collect and register personal tax codes for employees
Report on recruitment and employment situation
Manage system of records in business, especially records and reports according to regulations and requests from authorities.
Open representative offices' bank accounts
A representative office is required to open a bank account in order to receive money from its holding company abroad and pay salaries to employees and other operating expenses of the representative office in accordance with Vietnamese law.
Report on recruitment and employment situation
Representative offices are responsible for reporting to organizations authorized to recruit and manage workers on the situation of recruitment and employment of workers every 6 months, annually or upon request.
Report the increment and decrement of labor to authorization in accordance with Vietnamese law.
Social insurance – health insurance – unemployment insurance
Register social insurance – health insurance – unemployment insurance for employees in  according with Vietnamese law.
Tax
         – Excise Tax
         – Personal Income Tax (PIT)
         – Foreign Contractor Tax (FCT)
Income and expenditure report and cash book
         – Prepare income and expenditure reports, cash books to record incomes and expenditures during the operation of representative office, together with valid invoices and documents;
        – Audit of tax declaration, tax payment and tax receipts;
        – Reconcile tax balance, tax status with tax authorities.
Apply for work permits and temporary residence cards for foreign workers

Annual operation report

Change representative office registration information
III. WHY CHOOSE CFC VIETNAM?
      –  Easily share and explain to holding company and head of the representative office with a team of professional experts;
      –  Minimize costs for company's accounting system;
      –  Directly explain when finalizing tax; warrant tax documents;
      –  The process of performing the service of reviewing tax documents is strict, scientific and controlled, supervised in all cases, ensuring the best quality and regulations.
      –  Support clients to review documents and accounting books accurately and in accordance with tax regulations. The records are handed over to clients to ensure the completion of the work with the best quality.
      –  Clients do not need to retrain staffs.
      –  Consult and answer problems for representative office on accounting and tax policies to help optimize costs.
      –  Warn potential risks and work with clients to come up with reasonable solutions to solve the problem most effectively.
IV. WORKFLOW AT CFC VIETNAM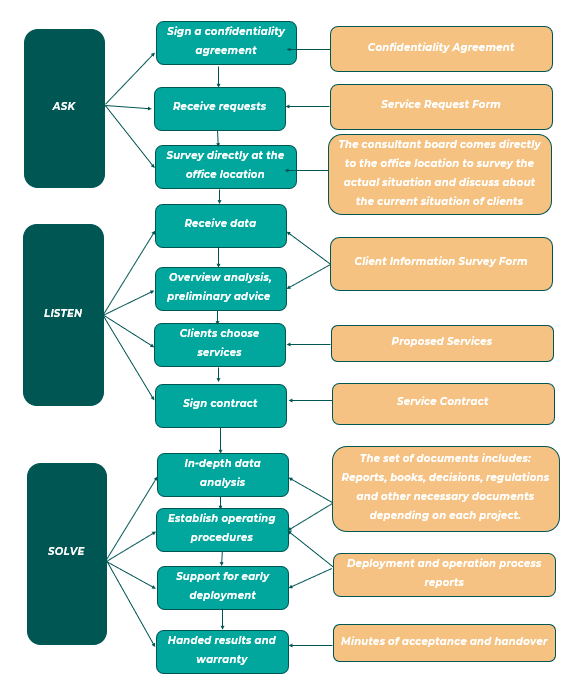 V. EXPERTS INFORMATION
Vice Chairman – Pacific Training and Technology Transfer Institute (PTTI) – Ministry of Science and Technology
CFO at Hung Vuong Group
Financial and strategic advisor for companies in the fields of Technology, F&B, Fashion, Logistic, Finance, Real Estate, Training, etc.
General Director of ACC Pro Consulting Vietnam Co., Ltd
Specialist in M&A, establish KPI, management reporting, business management accounting systems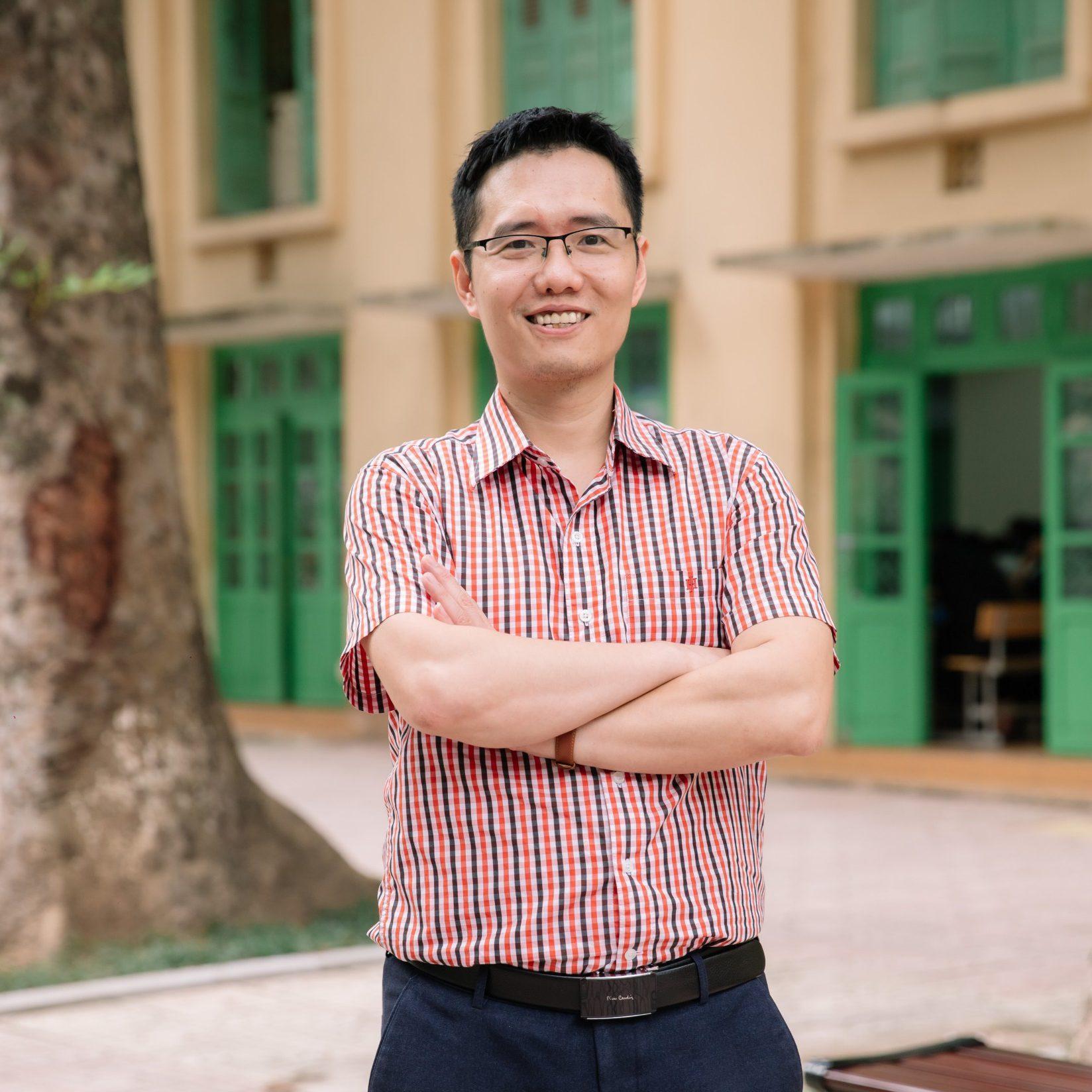 CPA Vietnam
Lecturer at Faculty of Accounting and Auditing – University of Commerce
15 years of experience in financial consulting, accounting for SMEs, analyzing financial statements of listed and investment companies on the Vietnam Stock Market
CPA Vietnam
CFO at VSmart Group
Over 5 years working at Deutsche Bank Vietnam, specializing in consulting M&A deals, analyzing key reports of companies listed on the stock market.
CPA Vietnam, Certificate of Tax Agent
CEO of Bach Khoa Tax Consulting Service Co., Ltd
Specialist in tax consulting and tax finalization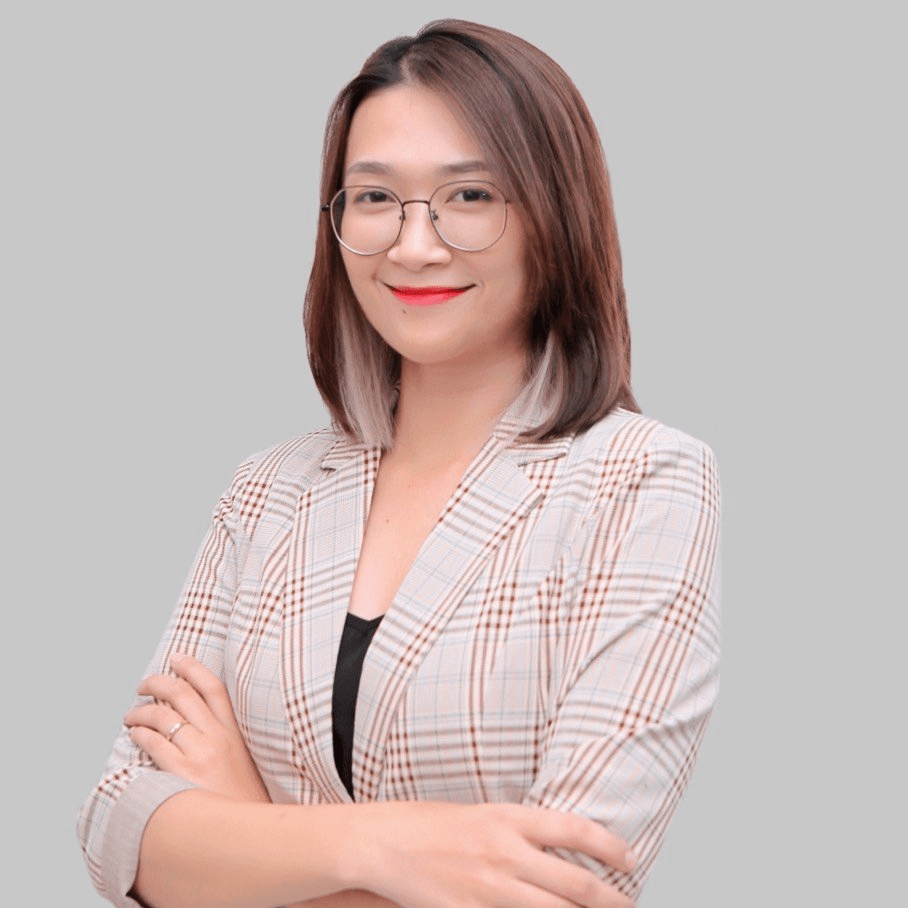 ACCA
Specialist in Management and Project Finance in Finland and Singapore
CONTACT US
Address : 45 Nguyen Khang Street, Trung Hoa Ward, Cau Giay Distric, Hanoi
Tax code : 0110090888
Hotline : 0823713456
Email : tuvantaichinh@cfcvietnam.vn
Website : https://cfcvietnam.vn/
Linkedin : linkedin.com/in/giaiphaptaichinhvathue
Fanpage : facebook.com/bacsitaichinhdoanhnghiep
Group : facebook.com/Ketoanvui.86